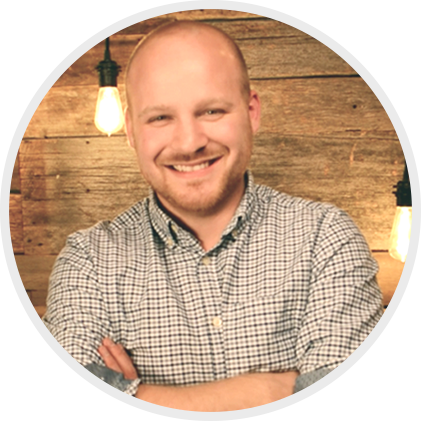 About Chance
Hey thanks for visiting my website. I'm sincerely glad you are here. I wear a lot of different hats, but basically, I'm an entrepreneur. 
I love investing in exciting projects and advising and/or building businesses. I get to do a lot of that at OklaMedia, a marketing and advertising company I started in 2015. Three years after starting OklaMedia, I wanted to create a different kind of business, so I launched Angry Axe, an axe throwing facility in Tulsa, Oklahoma. Angry Axe did well, so I brought in some business partners and opened 2 more locations.
I've invested in many different types of businesses, from texting platforms, marketplaces, SaaS apps to retail shops.
I like the freedom to work on projects that pique my interest.  Like helping my wife build a nail salon in Russia or teaching people how to build an online business from scratch.
In my spare time I enjoy coding, learning languages, and spending time with family. I am also an avid reader.
Connect with me on Instagram
Ready to Connect
Follow me on all the major platforms